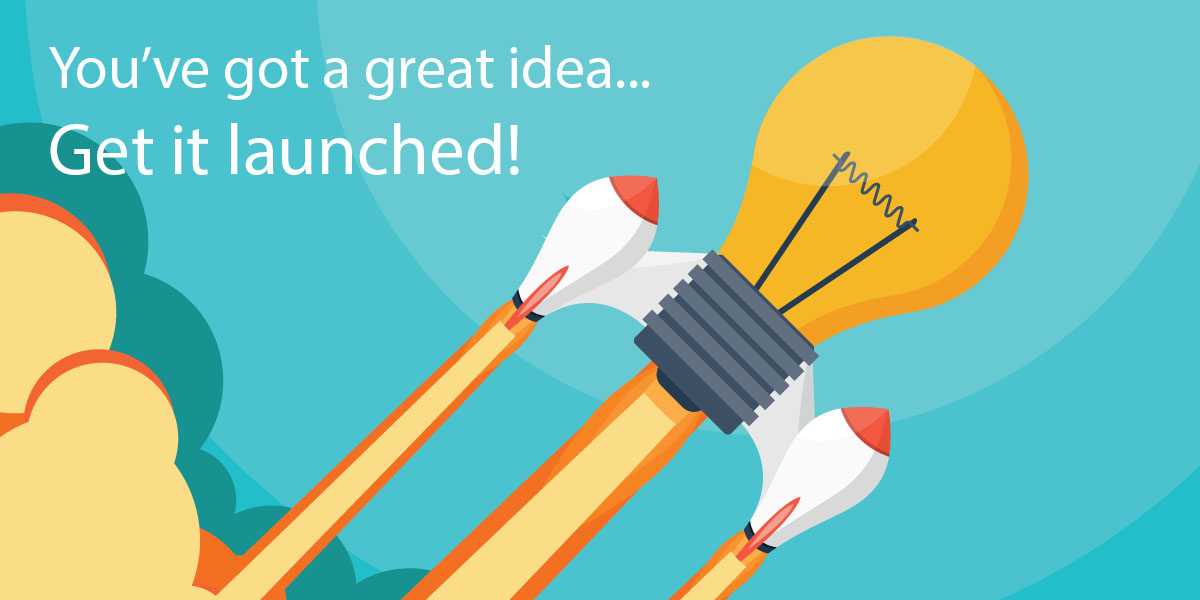 We are an entrepreneur friendly company that leverages our experience and strategic partnerships in business, technology and development to help you design, create and implement custom, bespoke web applications and deploy online platforms.
Our premier development partner Tiburon Data works closely with us to contribute a high level of professionalism and technical skill to your projects. Find out more at tiburondata.com
Contact us and arrange a time to discuss your projects or ideas and determine if we are the right fit for your goals, objectives and budget.
Please also take a moment to read our Frequently Asked Questions.
---
Contact Us –
---
Interested in forming a Joint Venture Partnership? Let's talk!
Even if we can't help you, we can probably point you in the direction of someone who can.
---
– Used By –