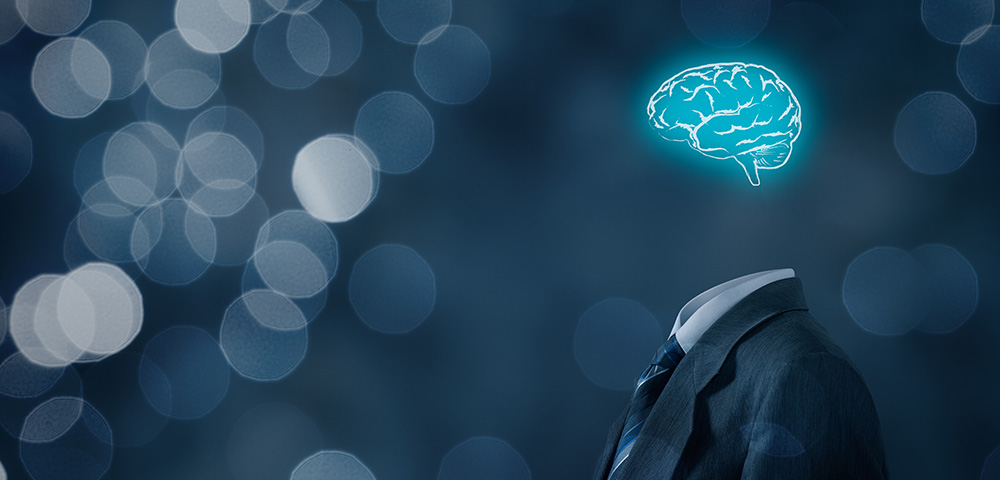 ---
It's easy to forget that your website and its content are a kind of intellectual property (IP) that reflect the uniqueness and expertise of the services, products, systems, and processes you have developed and that are specific to your business and industry.
There is tremendous value in your online IP to both you and your customers that often goes overlooked.
I'm not discussing the merits and legalities of IP in terms of copyrights, patents, and other laws, etc. because…
A. I'm not a lawyer and don't give legal advice.
B. I'm not talking about IP within the scope of a legal framework.
Rather, I'm talking about the IP emerging from months and years of creative thought, strategic planning and trial and error execution that have gone into developing your particular way of marketing, selling and delivering your products or services to customers online.
If you broke down the time spent involved developing your IP how many billable hours would that be worth? Hundreds of dollars? Thousands of dollars? Tens of thousands of dollars?
The point is don't devalue your online IP or the work that has gone into its creation — don't just give it all away or sell it for cheap. Your personal business IP and you, as the creator, are both valuable assets.
The information and expertise that you have spent years and decades accumulating, absorbing and perfecting and that are reflected through your website bring tremendous value to the table for both potential and existing customers.
It's also easy for both business owners and customers to become hyper focused on only the value of the tangible products or services being provided without accounting for the IP that went into it's development. In some cases this can add to an unconscious and unnecessary devaluation that negatively impacts margin and quality (speaking from experience).
While the internet has, in many ways, changed just about every product and service into a commodity to be sold online, the IP behind your business development is unique and its value shouldn't be ignored. The more you develop and strategically share your IP online with your community of customers, the more that community will benefit, the more they will appreciate what you have to offer and, ultimately, the more loyal and profitable those relationships will become.
---
Eric Ramos is a life long artist, graphic designer, programmer, website developer and entrepreneur who enjoys working with businesses to create, maintain and improve their "home on the web" with an understanding that successful websites require a strategy of ongoing assessment, adjustment and refinement, not just a one time launch hoping for results. Passionate about technology, design and business development, Eric's goal is to not just build better websites, but better businesses, growing and improving with them together, side-by-side.